the  laboratory was   established in October 1992.
Mission:
Research and education in computer systems, inclined towards parallel ones.
Raise students to become leaders and initiators
Attract students via experiment
Mentor them extensively in undergraduate projects
Graduate student project
Graduate student thesis research
Main themes:
A multi-disciplinary, goal-oriented approach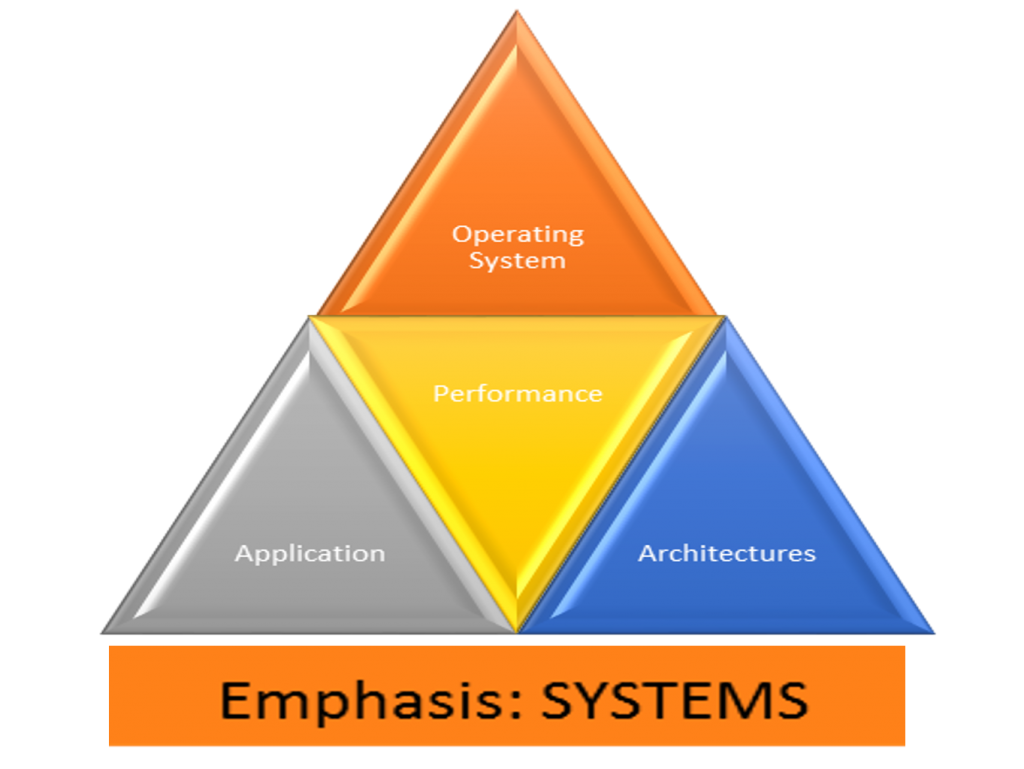 A well-orchestrated system is much more
than the sum of its components

areas of activity include:
Components of Operating Systems.
Storage-server architectures for Multi-media applications
Performance evaluation of processors .
Memory , Storage and Subsystems.
Multi- and many-core architectures and applications.
Architectures for new storage technologies.
Embedded systems
FPGA – Partial Configuration
Non Volatile memory – Flash
Staff
Prof. Yitzhak (Tsahi) Birk, Academic Supervisor


Oz Shmueli, Lab Engineer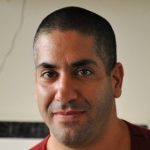 Additional faculty members using the lab:
Prof. Yuval Cassuto


Prof. Avi Mendelson

to contact us:
Parallel Systems LaboratoryDepartment of Electrical Engineering

Technion, Israel Institute of Technology

Haifa, Israel 32000

Room 1242 (inside 1239)

Floor 12, A. Mayer Bldg.
Phone:      +972-77-8871928
E-mail:      shmueli@ee.technion.ac.il